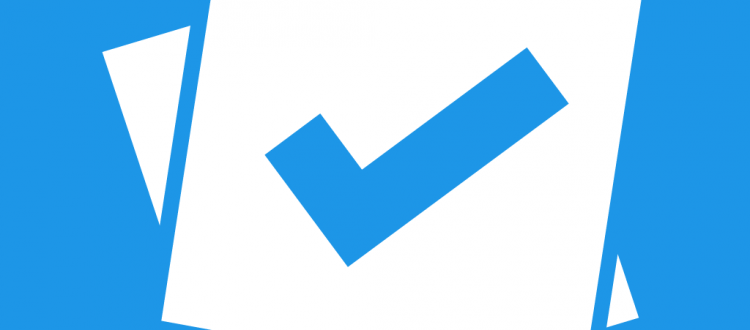 A brilliant tool for checking understanding and engaging learners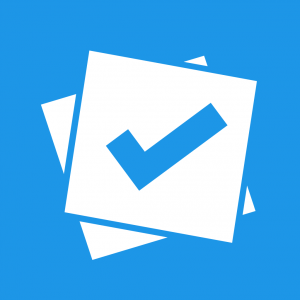 Today I was shown a brilliant tool for gathering information from Students. Plicker is a free web tool which uses the teachers mobile device scan students answers.
Plicker provides you with shapes to download with numbers and letters on them. Depending on how the student orientates their shape the system will register different answers. You upload your class list and it gives you a  'Roster' of your group with each student given a number. You simply print off the shapes and give the relevant number square to the right child.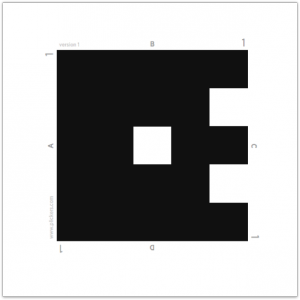 You can use it for feedback on the lesson, to ask students their level of understanding or to conduct a quiz.
There are two ways you could organise this.
1. Have the students stick the shapes on the inside cover of their books (Thank you Mr Cave for that suggestion) or
2. You could laminate them for multiple usage (although you would have to give them out to the right student each time)
I was going to create a video to show what I mean but Edtech tidbits has done a really good one here
Feel free to add your ideas below!