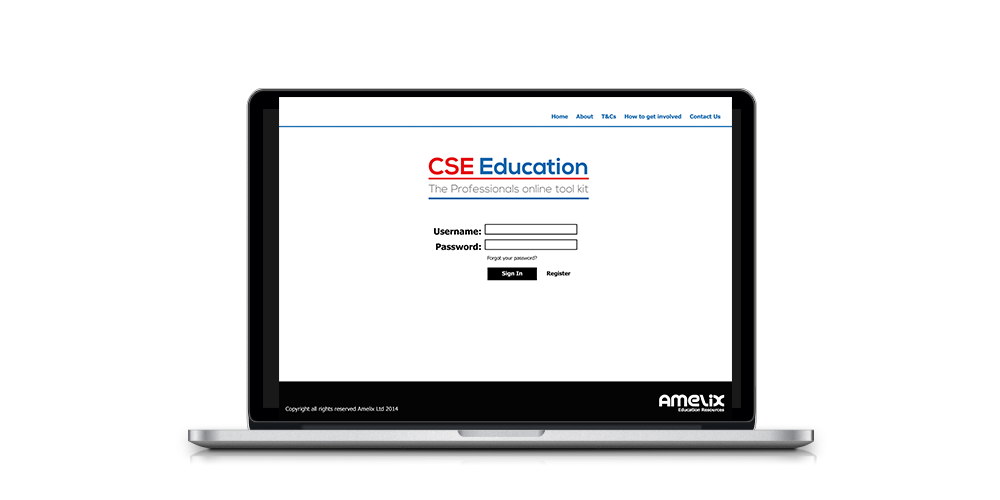 Amelix Telecom sponsors CSE Education for schools
We are announcing, today, that Amelix Telecom have agreed to sponsor CSE Education for schools.  The promotion we are running is, 'What can you afford?' The idea is this. CSE Education costs £250 (normally) for schools to have full access. If you call Amelix Telecom you can tell them what you can afford. They will tell you if they are willing to sponsor you to have the package.
What are the advantages of CSE Education?
Free resources for your staff to address difficult issues
Curated content from around the web, meaning your staff do not have to search for the things they need around CSE Education.
A forum, manned by ex-Police liason officers and former teachers, so they can asked questions 24 hours a day 7 days a week.
This is not meant to replace anyone but is simply an additional level of information and training for your staff. It has been developed in association with South Yorkshire Police and South Yorkshire PCC  so you can be assured it is sharing the right information, in the right format.
You can sign up for a free 30 day trial, if you don't like it you simply let us know and we will remove the order.  So there we are, you have nothing to lose and time (for your DCPC) to gain.
If you have any questions? Please call and one of the team will help you.