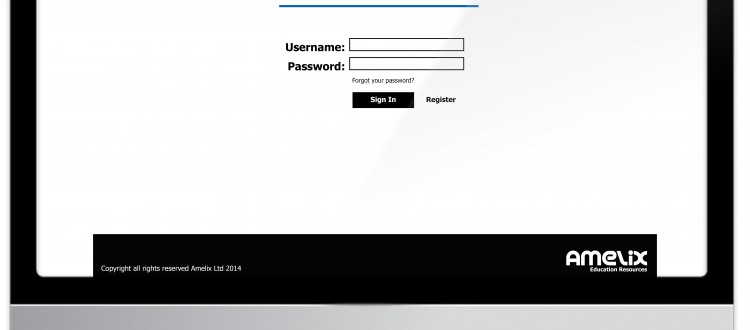 The Problems for Child Protection Coordinators
It is a difficult time for Child Protection coordinators in schools. Never has Child Protection been higher on the agenda than it is at the moment. Speaking to colleagues who are DCPC (Designated Child Protection Coordinator) they have been telling me about two key problems at the moment.
Firstly, some staff are reporting everything, the thinking being that they don't want to miss anything. I am being told that many of these things are, simply, not Child Protection issues but the staff feel that it is 'better safe than sorry'. The huge difficulty with this is that the DCPC does not want to get too critical because they then fear that the staff will start to second guess themselves and something crucial will get missed. The problem is that they are getting swamped with information and questions.
The second problem is staff being too afraid to do a quick search for information before going to the DCPC because all the searches are tracked in school and they fear that they will then be under suspicion.
In short schools are under more and more pressure, as are staff, and these are difficult issues to deal with. It was as a result of these issues that we did some work with South Yorkshire PCC's office an South Yorkshire Police to produce a CSE Education platform for all the schools in South Yorkshire. The platform has three areas. There are some original materials, not OfSTED standard lessons but materials and suggestions to enable you to tailor the lessons to your particular groups. There is also an area of materials and information, curated from the web, meaning you do not have to search for the information, it is all in one place. Finally, there is a monitored forum where you can anonymously ask questions, this is manned by ex-teachers and former school liaison officers to ensure you get the right answer. If you are interested you can find the platform here
This platform is now available across the country. We have kept the cost low, we want people to be able to use it and don't feel that making a huge profit, from such an important issue, is ethical.
If you are interested in having a look you get a month to review it before we ask you for the money, if you don't want it we will simply turn off your access.