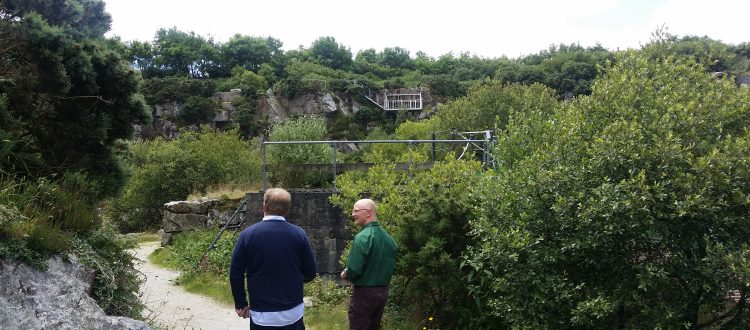 Sometimes what I do affords me some wonderful opportunities. Yesterday I was fortunate enough to fly down to Cornwall on Flybe (excellent), to visit a brilliant charity, but not before taking the obligatory cheesy picture at the airport. The flight from Gatwick took barely an hour and we were treated to a tour of, what must be, one of the most beautiful counties in the country.
BF Adventure is an amazing place, as you can see from the pictures, and we were treated to a great tour by Adrian Richards who is one of those inspirational people you occasionally are lucky enough to meet.  It offers a huge range of activities to the general public to support its core work of helping young people develop crucial life skills. Whilst I was there I saw school groups, disabled groups and a brilliant group of volunteers from the local college. They were creating a forest classroom that I wish was available to my little one.
If you live, or are visiting, Cornwall I highly recommend checking the place out.  We are hoping to help this charity so you may well see some more posts with ideas you can take part in!